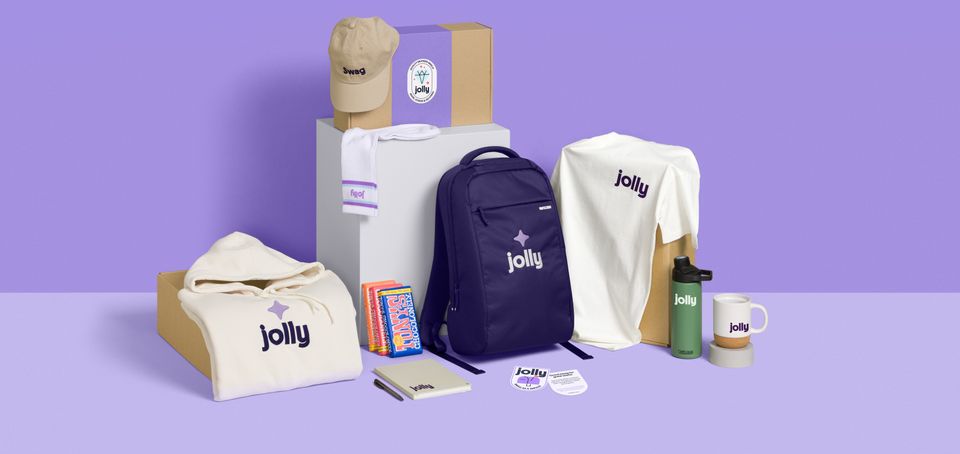 A new way to create and distribute
your company merch
Premium products

Packed and stored for free

Shipped on demand
Get Started
It's left a lasting impression
Amy R. from
Send Payments
Every time we've onboarded someone new, they have taken the time to mention how wonderful the swag packs have been - it's left a lasting impression on our team.
Impeccably highlighted our brand
Krizelle H. from
Jones Lang LaSalle
Jolly has been great to work with! They were very hands-on, professional and went above and beyond in creating our first welcome packs for new clients. All our clients loved the quality of their products and impeccably highlighted our brand. Highly recommend their services!
Nothing was too hard for Jolly
Carrick F. from
InXpress
We had a complex order with staff based all over the country, but nothing was too hard for Jolly. Everything was made and delivered on time and all recipients were very happy with the result.  An excellent company to deal with. Nothing less than 5 out of 5 stars would suffice.
We couldn't be happier
Christina C. from
Square Peg
Jolly's customer service is truly unmatched. They are responsive, professional and quick to action and fulfil our last-minute requests. The entire process was efficient and streamlined. We couldn't be happier with the outcome, service and quality of the product.
Super fast
Zac M. from
Alceon Private Equity
We had a last-minute brief for an upcoming event. The Jolly team worked super fast to get the items delivered on time, and we were extremely happy with the high-quality items they produced.
Merchandise our employees and customers love
Nick B. from
Managed App
Jolly has been our swag partner for years. They've helped us curate and design an incredible range of merchandise that our employees and customers love. And they take care of all the heavy lifting!
Exceeded our expectations
Adam N. from
EstimateOne
Jolly exceeded our expectations with their exceptional design and selection of premium products. Our team absolutely loves the items, which highlight our brand perfectly. The entire process was simple from start to finish!
Fantastic customer service
Hollie P. from
Uber Carshare
The communication and customer service was exceptional from the outset. Jolly went above and beyond to accommodate our needs in a short time frame. I would highly recommend.
Seamless, worry-free experience
Abigail M. from
Smokeball
Jolly has boosted our swag program! Their helpful customer service team have transformed our processes into a seamless, worry-free experience. Jolly's efficiency is unmatched – thank you!
Professional, responsive, and creative
Annabelle A. from
LifeHealthcare
Jolly's professional, responsive, and creative approach made developing our employee welcome packs a breeze. Their personal attention, guidance, and efficient online platform for world-wide deliveries truly set them apart. Highly recommended!
Tick merch off your to-do list
Jolly is the easiest way to create and distribute quality branded merch. We source, design, store and distribute premium merch for your team and customers.
Create
Pick the products for your people – from casual tees to quality drinkware.
Brand
Our designers will make sure your brand shines brightly on our hand-picked products.
Store or Ship
Get your swag delivered to any address in the world, or store it for free in our warehouse and ship it on-demand.
Manage
Manage your orders, inventory and shipments through your swag dashboard.
Everything your brand needs
A curated selection of goods to make your brand shine.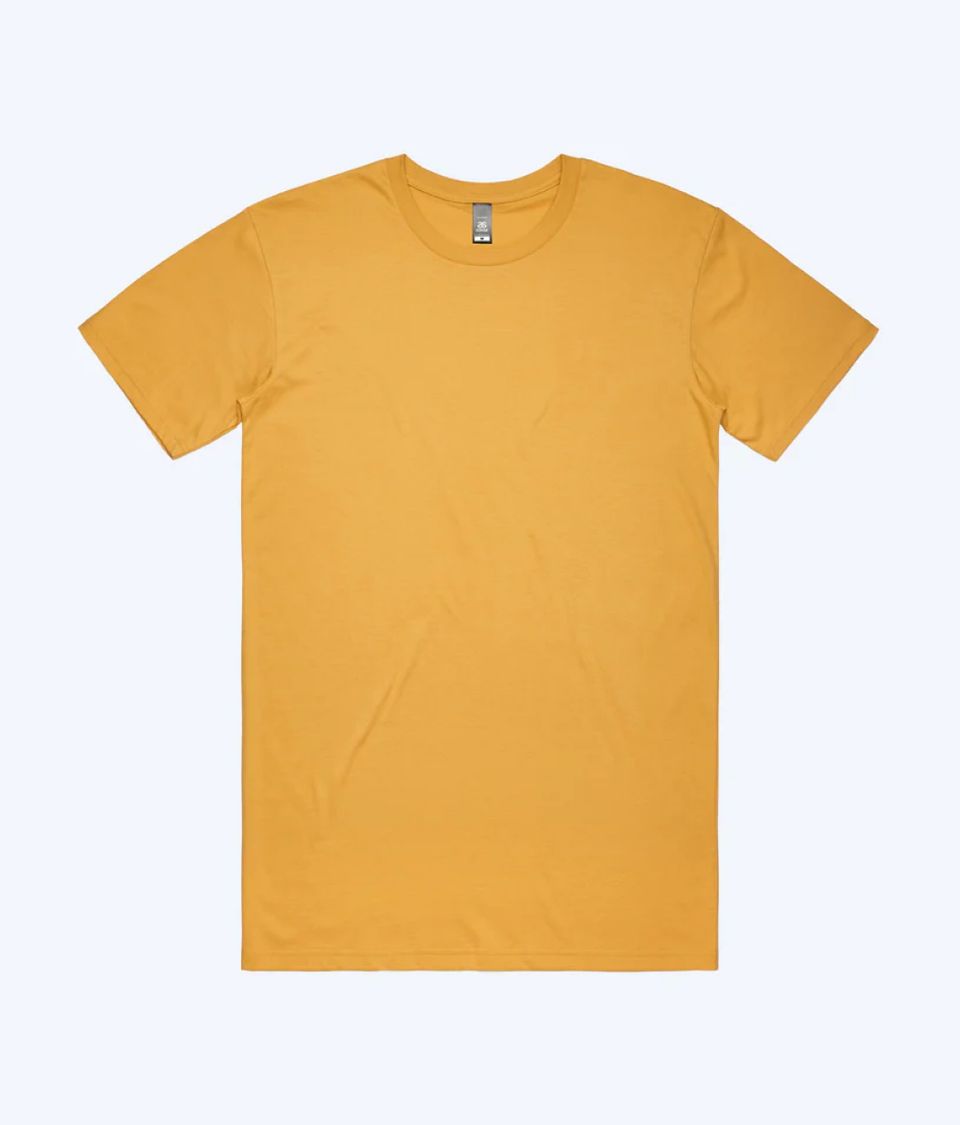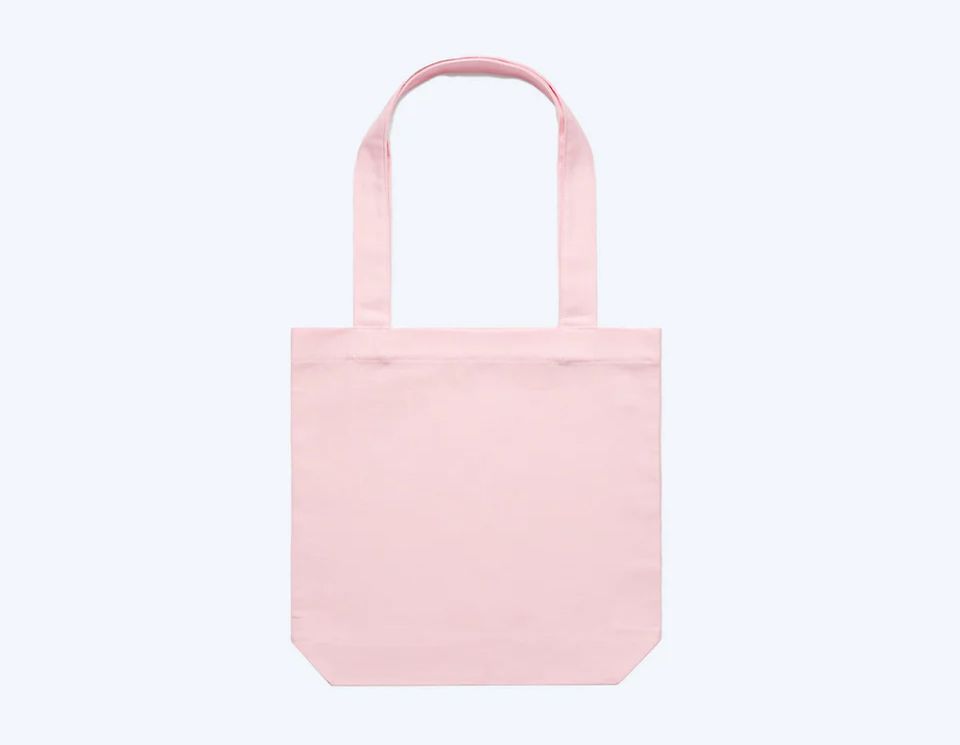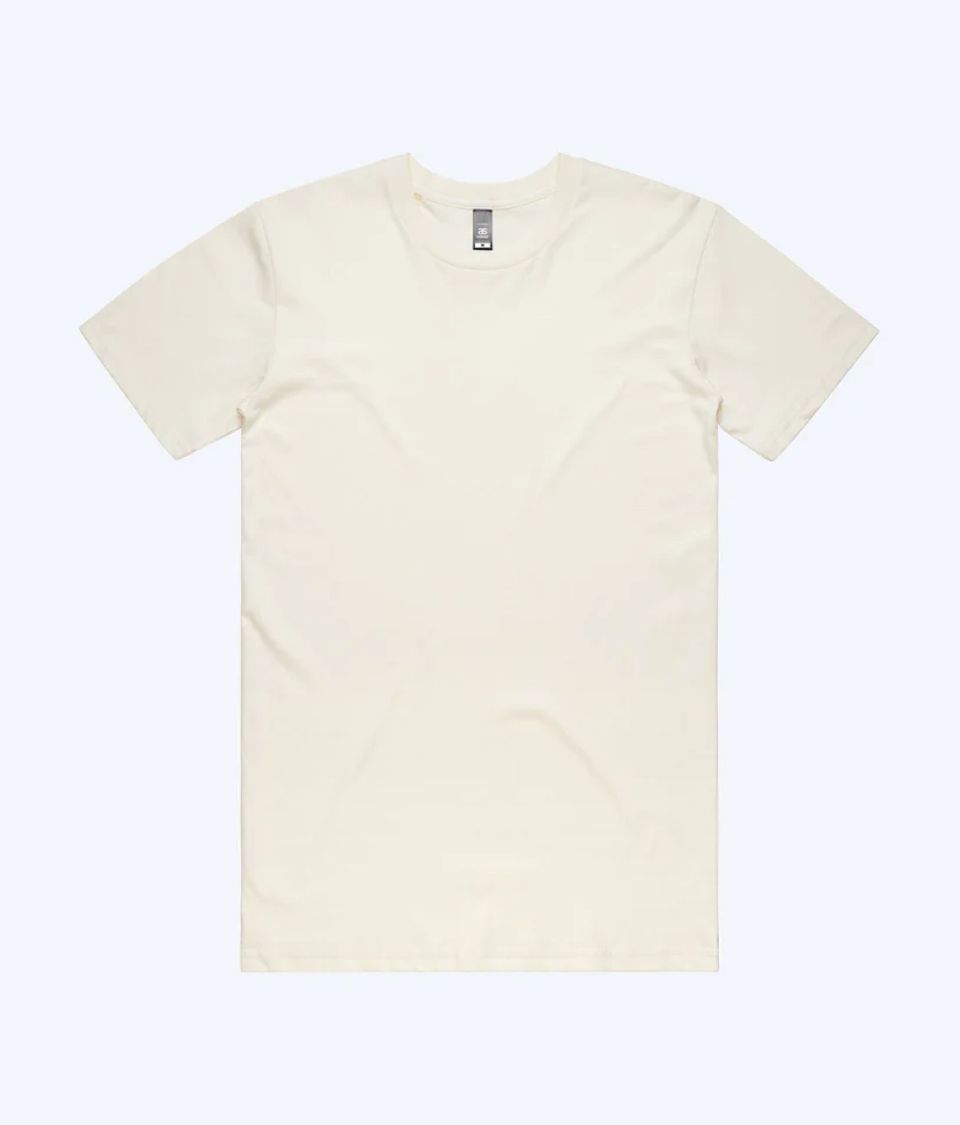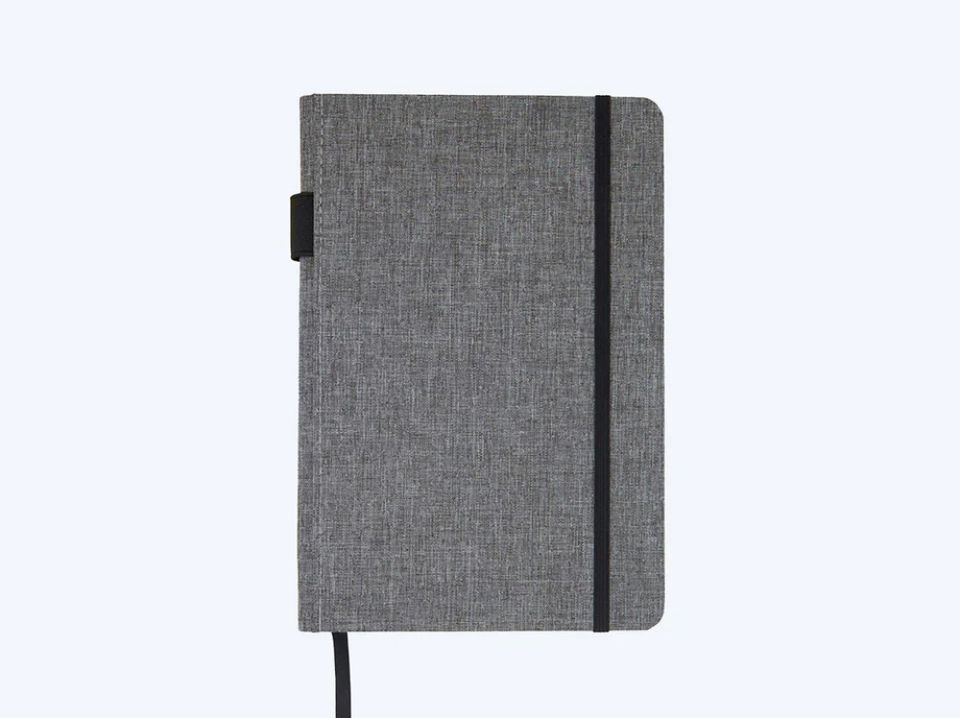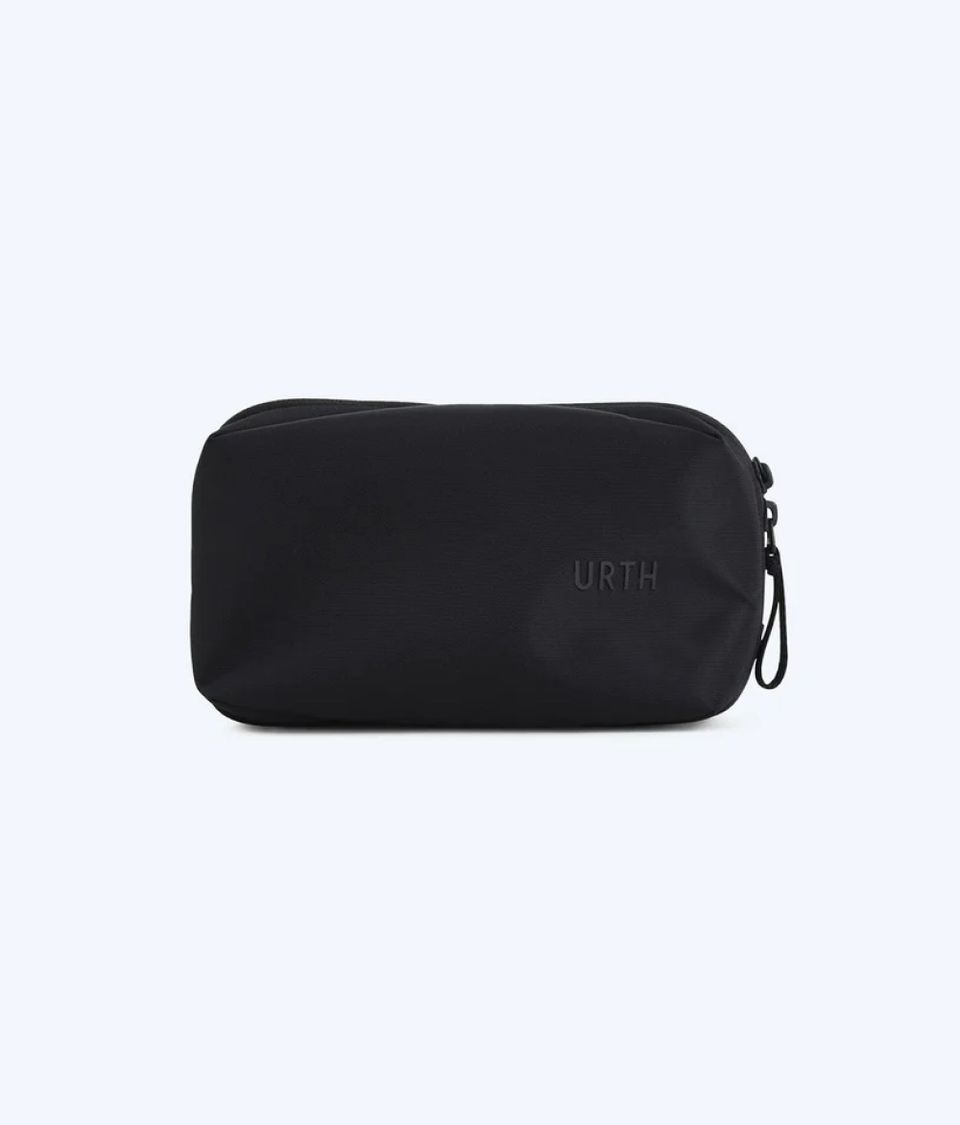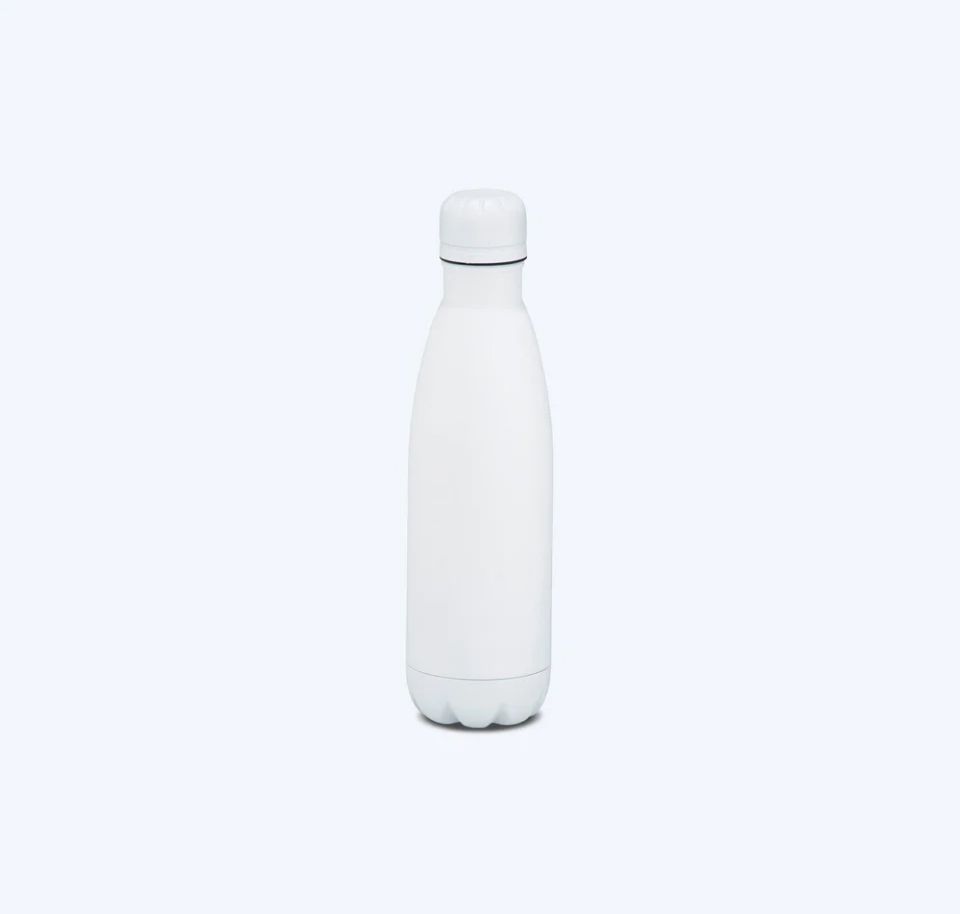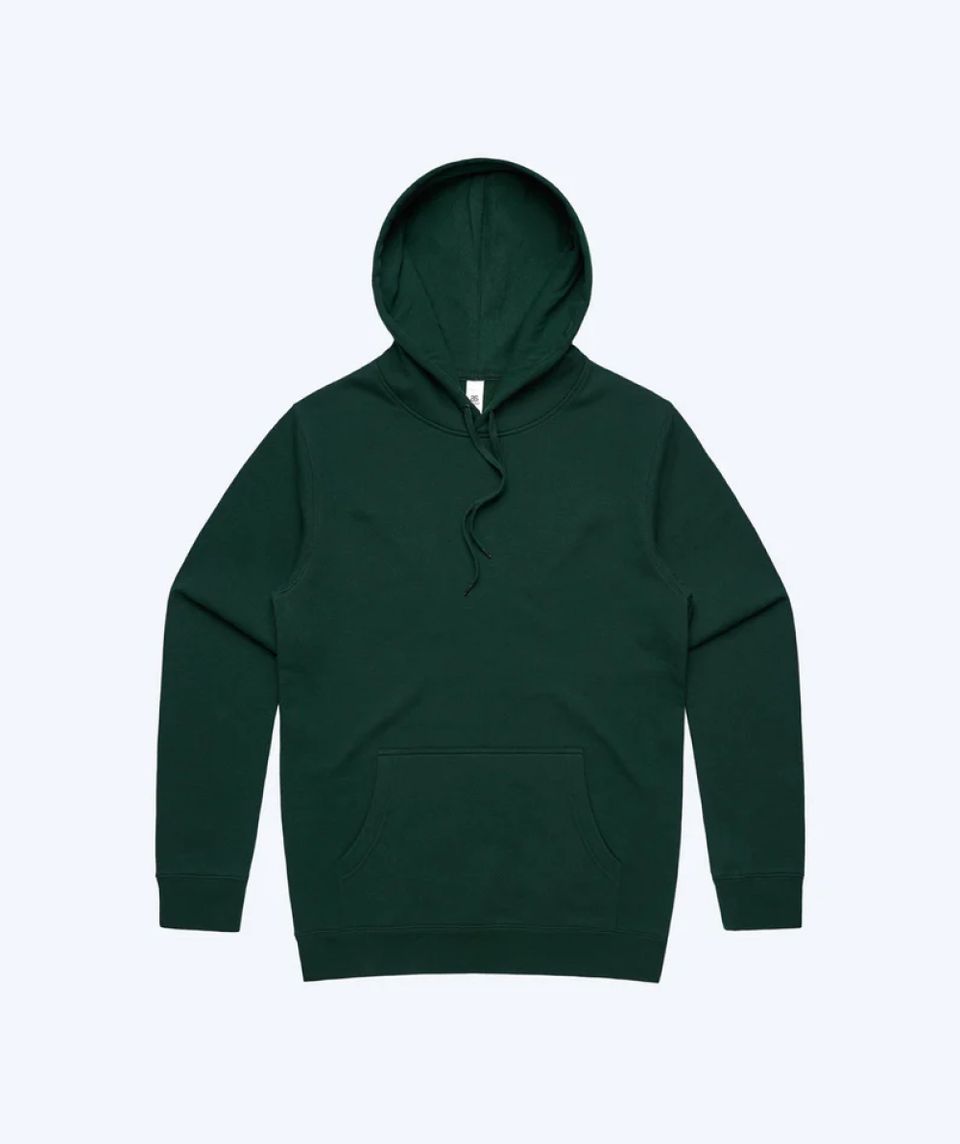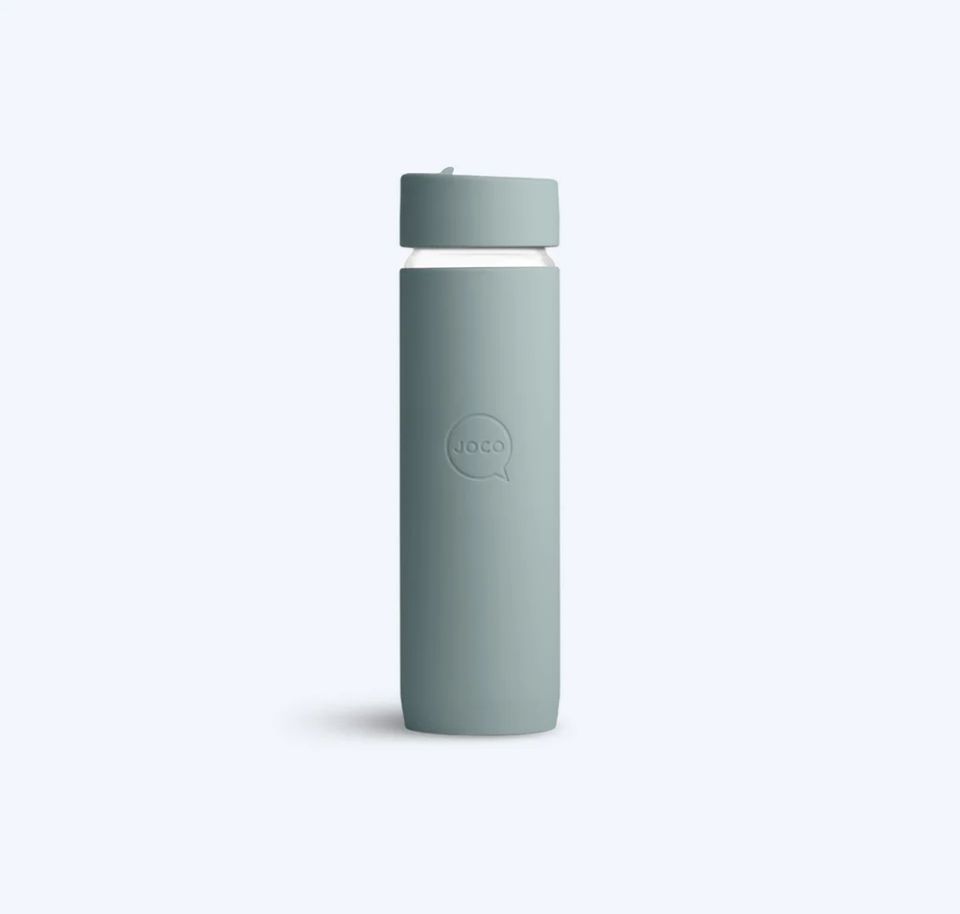 Loveable goods are more sustainable
Quality goods are better for the planet and, let's face it, make for better gifts. From our curation, to our design process, to making the unboxing just right, we're all about creating swag that your team and customers will use, love and keep.
Australian-made and eco-friendly goods

Fully compostable packaging

Sustainable inks and dyes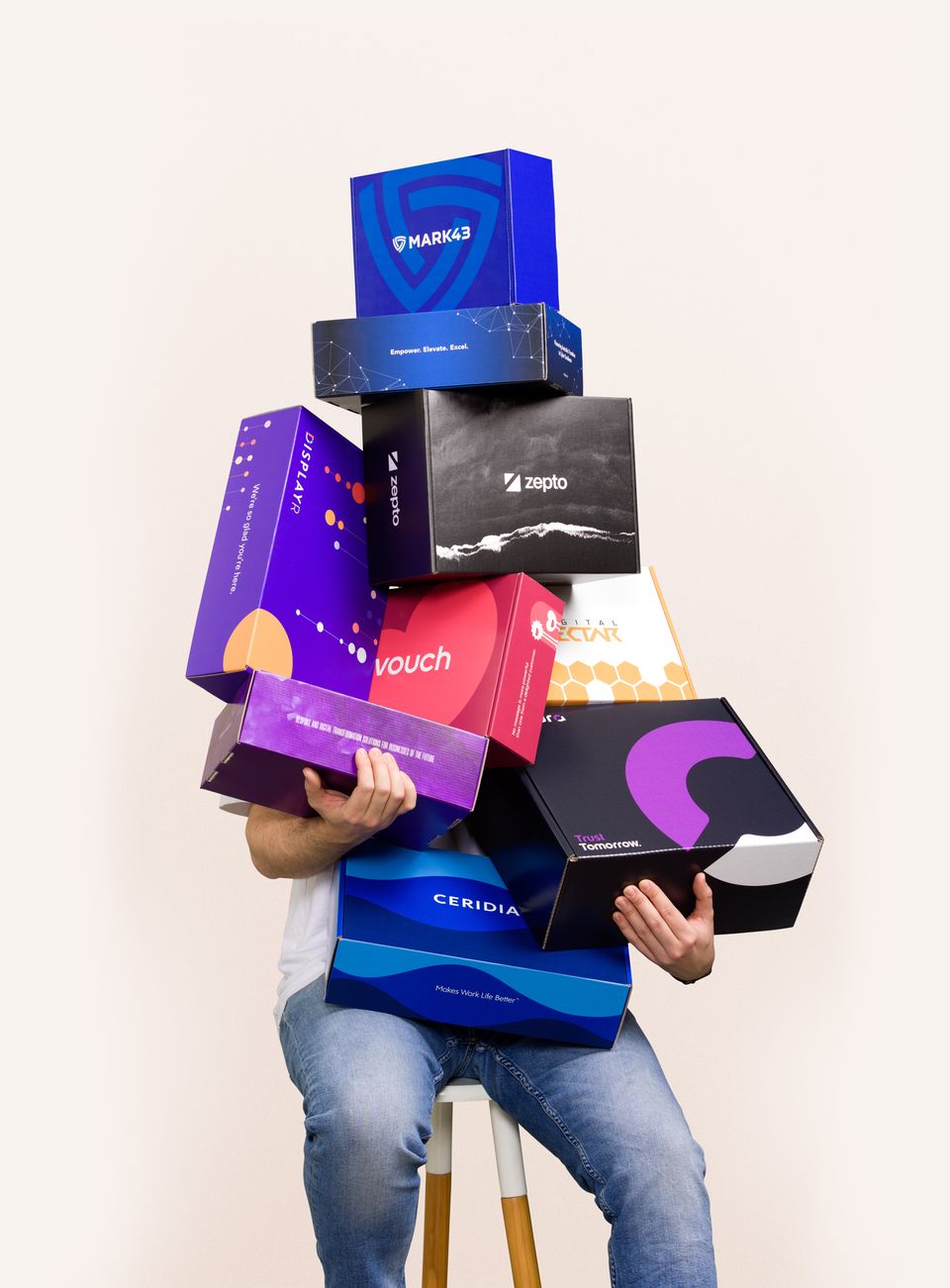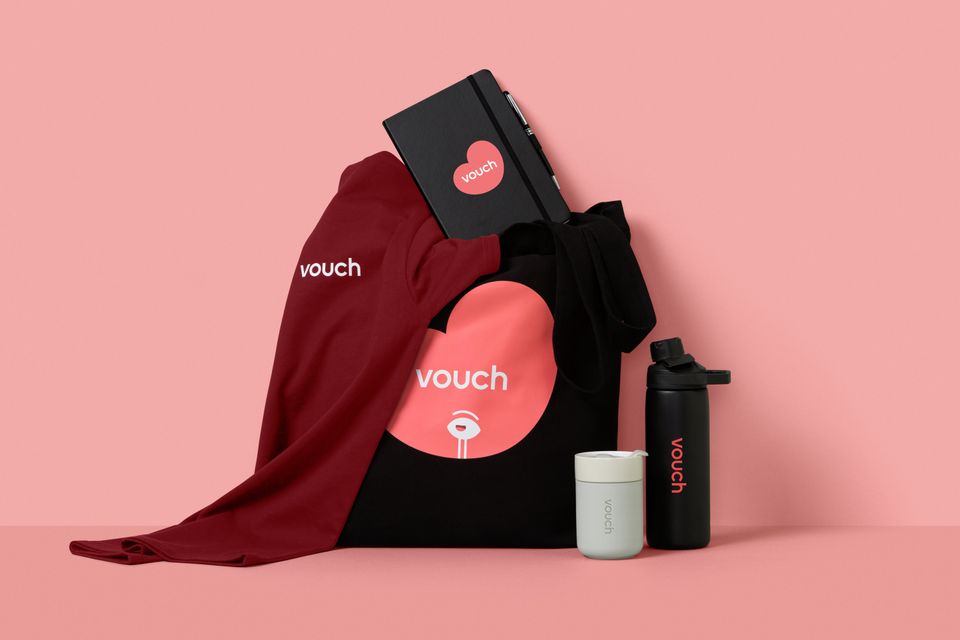 Effortless swag!
Gary Zurnamer ⭐⭐⭐⭐⭐
Founder & CEO at Vouch
Working with Jolly saved my team a ton of time. They took what is typically a cumbersome process of ordering, packing and distributing swag and made it effortless. To top it off, the quality of the items was fantastic.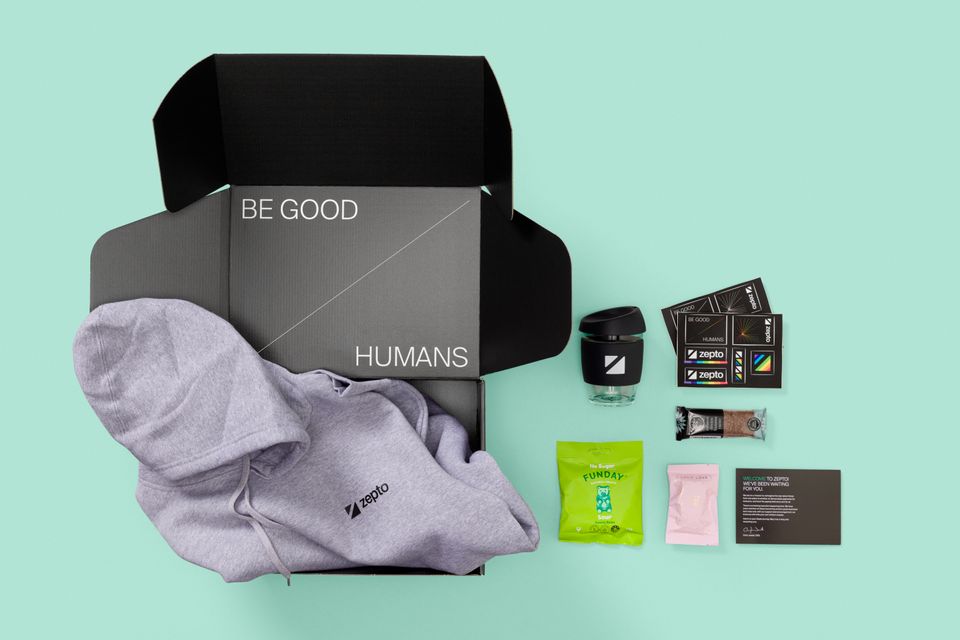 Memorable, high-quality, super efficient
Eve Erickson ⭐⭐⭐⭐⭐
Employee Engagement & Belonging at Zepto
Jolly are running a super tight ship. They genuinely value the importance of our new starter experience and are always willing to go the extra mile. They've allowed Zepto's new starter experience to be memorable, high quality and super efficient. Could not recommend their service enough!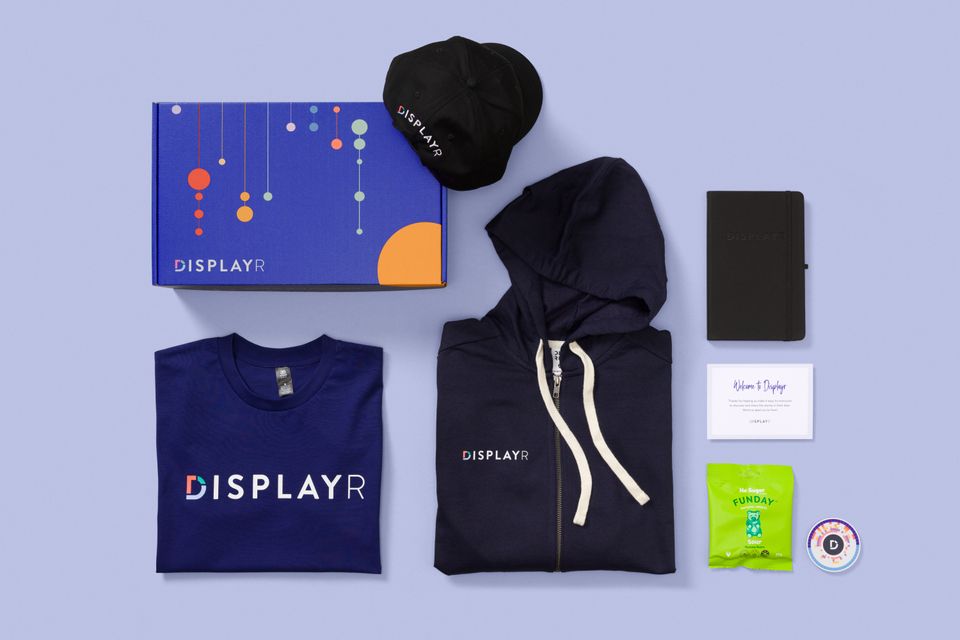 Delighted employees!
Natalie Brown ⭐⭐⭐⭐⭐
Head of Brand at Displayr
The process of sending swag worldwide was overwhelming—hours and days of chasing up suppliers, couriers, and stock. We were constantly hitting dead ends. Until we found Jolly. Jolly have taken all our stress away. They've sorted everything - they keep our stock, get it to our new employees, do custom orders, anything! Our employees are delighted.
Create, store and send premium swag